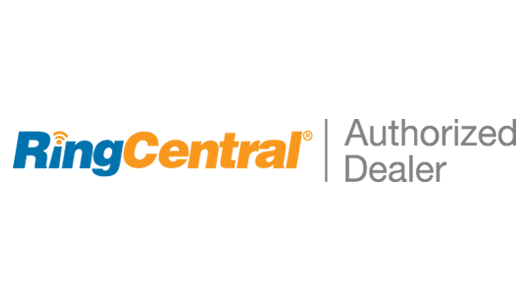 VoIP is just a phone call away!!!
At one time, companies turned to hardware-based systems for basic
telephone services, such as call forwarding or call conferencing—because
there was no other option. But for today's businesses, on-premise PBXs
simply aren't practical. They're expensive and difficult to maintain. With a
traditional PBX, businesses must hire a professional to perform simple tasks,
such as adding or removing lines. PBXs are also designed for centralized
offices, so they can't integrate multiple locations and home or mobile phones.
A cloud-based business phone system, on the other hand, uses the Internet
to deliver all the features of an on-premise PBX—minus the costly setup and
bulky hardware. And since the Internet isn't bound to a specific location,
a cloud-based PBX seamlessly integrates multiple locations and remote
employees. It also works with existing phones and mobile devices, so people
can work from their offices, or take their office with them wherever they go.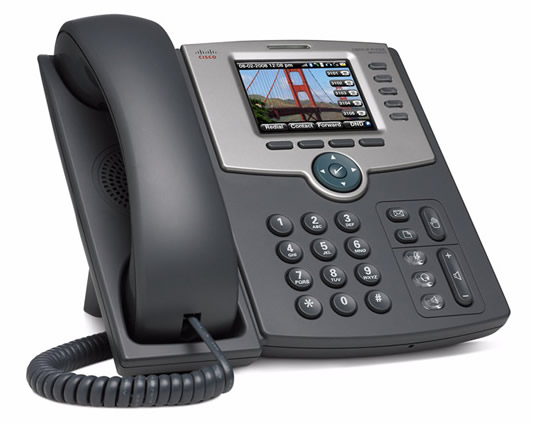 Key benefits include:
Call TBT today for RingCentral details and to schedule a demo!
+1 330 800 3828
Are you looking to replace your company's outdated PBX? With 3CX there is no need to worry about management and installation.
3CX is a software-based, open standards IP PBX that offers complete Unified Communications, out of the box. 3CX makes installation, management and maintenance of your PBX so easy that you can effortlessly manage it yourself, whether on an appliance, on your servers or in your cloud account.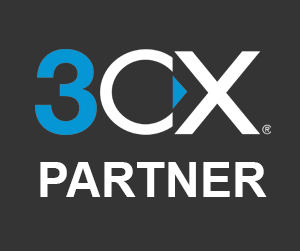 Key benefits include:
Call TBT today for 3CX details and to schedule a demo!
+1 330 800 3828