True Blue Technology began as a traditional Managed IT Services company, so we remain committed to providing excellence in the administration and maintenance of existing network architectures for our clients who employ them.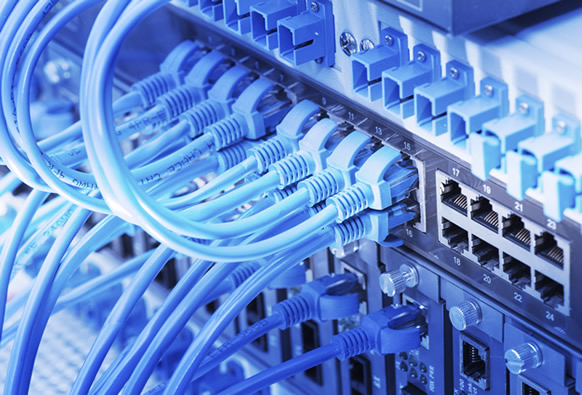 Managed IT Services
From standard help desk service to complete network infrastructure installation and management, TBT has a proven track record of providing professional technical support. We handle day-to-day IT operations including assisting users with any technical issues they may encounter, in a timely manner. We understand that time is money and every minute that your technology is not functioning properly for you, productivity is on hold. We understand the way that you do business and are here to help with all of your computer and telephone needs. This includes help desk and back end support. We want to make sure that your network runs the way that it should, with proactive monitoring, patch management, incident responsiveness, server and resource availability and optimal cloud solution functionality. The bottom line is your technology should be working FOR you and we understand that, so let us help you!
Data Backup and Recovery
Your data is valuable both monetarily and logistically. We understand that! And to help protect it we take backup and recovery solutions very seriously. In most situations we suggest a combination of onsite and offsite solutions to work in tandem. There are many options to achieve this goal and after evaluating the types of data that your company uses we will custom tailor a solution that fits your needs. This dovetails with a solid Disaster Recovery Plan (DRP) and Business Continuity Plan (BCP). These plans ensure that if servers or cloud solutions do go down for any reason, that we have a strategy designed to restore "business as usual" and to make available the critical data components needed to maintain productivity. This is especially critical from a compliance standpoint, so if your company is bound by retention requirements, we can help get you compliant and satisfy regulatory needs. Let's talk backup!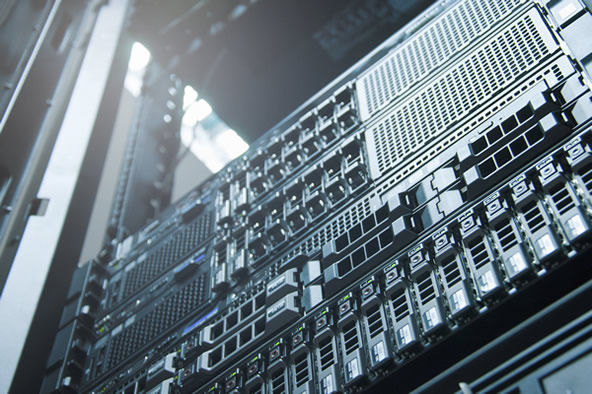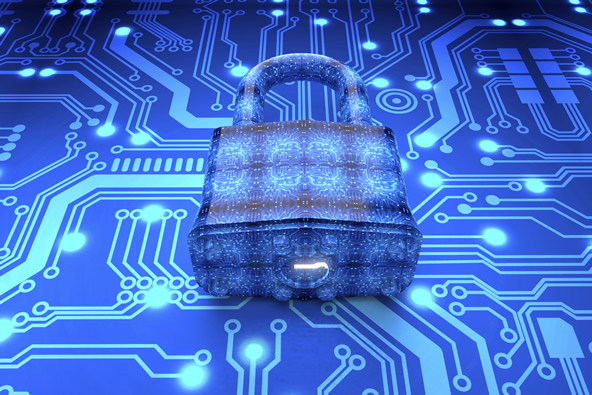 Network Security
No Compromise! While we didn't coin the phrase we use it on a daily basis. In today's digital age, there really is no way to ignore the need for proper network security. This is a sticking point for us; security is always on our mind in everything that we do with technology. This includes securing workstations, servers, networks, data, cloud solutions, and the perimeter defenses of the physical office spaces. Our practices also include regular vulnerability scanning coupled with proactive monitoring to ensure that  any potential issues are identified and isolated to prevent unauthorized access to sensitive data. These measures, along with Cybersecurity, Disaster Recovery and Business Continuity planning help in the creation of an all-encompassing protection model. We can help safeguard your network and ensure you are compliant with any regulatory body. How can we help keep your data safe?