Services Overview
Serving small and mid-sized business and organizations in Northern Ohio, True Blue Technology offers a full compliment of IT solutions to our clients. Our solutions and services are all proudly delivered backed by experience, technical expertise, business acumen and around-the-clock support.
Email Management and Office Productivity
Cloud Storage and Cloud SaaS
VoIP Telecommunications
Cybersecurity Compliance
Disaster Recover/Business Continuity Planning
Security Risk Assessment
Web Design
Traditional Managed IT Services
Anti-virus and Anti-malware
From general computing systems maintenance to enterprise-wide network and cloud architectures, TBT will handle all of your computing needs so that you can get back to the business of doing business!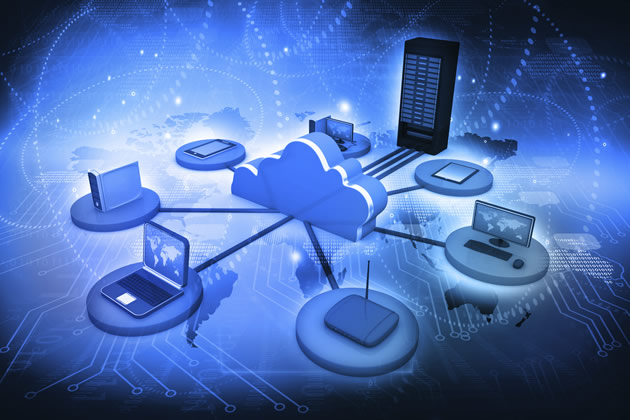 Client Evaluation
True Blue Technology will meet with you on site for a no-cost evaluation of your company or organization's current computing environment. TBT will discuss your immediate needs, addressing any urgent issues that require  attention. We will then work with you to outline a plan of action, from short-term goals to long-term strategies.
Client Partnership
As a TBT client, you will have the peace of mind knowing that we have pledged to support your IT needs in a responsive, timely manner. In most cases, we promise to address critical issues within one half hour of initial contact and all other non-essential issues or inquiries before the end of the business day. Depending on the type of service plan you choose, we will schedule periodic on-site visits to evaluate the current health of your computing environment and take any active or pro-active measures to ensure everything is running smoothly. Many day-to-day needs or issues can be solved remotely from our office, so that you may quickly get back to the tasks at hand.
Client Satisfaction
TBT values each and every client relationship, so your priorities are our priorities! We pledge to address your needs, no matter how small, as if they were at the top of our bucket list. True to our name, we will never overcharge or undersell our customers. All billable time spent on an issue is always fully documented and appears on each invoice. TBT will not charge for any time not spent directly resolving a need or issue. True Blue Technology will also proactively monitor and review client satisfaction, ensuring that we are meeting and exceeding your expectations.
Service Plans
TBT offers a full range of service options to suit your needs
Service Partnerships
A sampling of some of our partnerships and preferred vendors