Feeling a little insecure?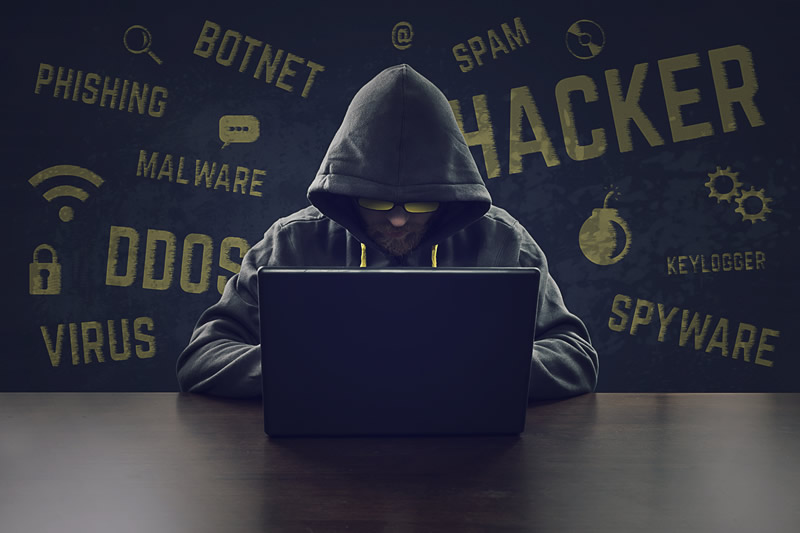 Cybersecurity refers to preventative methods used to protect information from being stolen, compromised or attacked. It requires an understanding of potential information threats, such as viruses and other malicious code. Cybersecurity strategies include identity management, risk management and incident management. (definition from Techopedia)
TBT incorporates industry-accepted guidelines and methods in the development and implementation of cybersecurity planning assets for your company or organization. NIST (National Institute of Standards and Technology) has developed a framework that has become the benchmark for improving critical infrastructure cybersecurity. TBT adopts many of these framework guidelines in the creation of cybersecurity deliverables for our clients.
True blue Technology has developed and implemented Cybersecurity methodologies for several of our clients. In each case, these deliverables were intended to satisfy regulatory requirements in the financial industry. Whether or not your business or organization is regulated, TBT can guide you through the process of planning for and responding to a Cybersecurity event.
Our Cybersecurity offerings include one or more of the following deliverables: